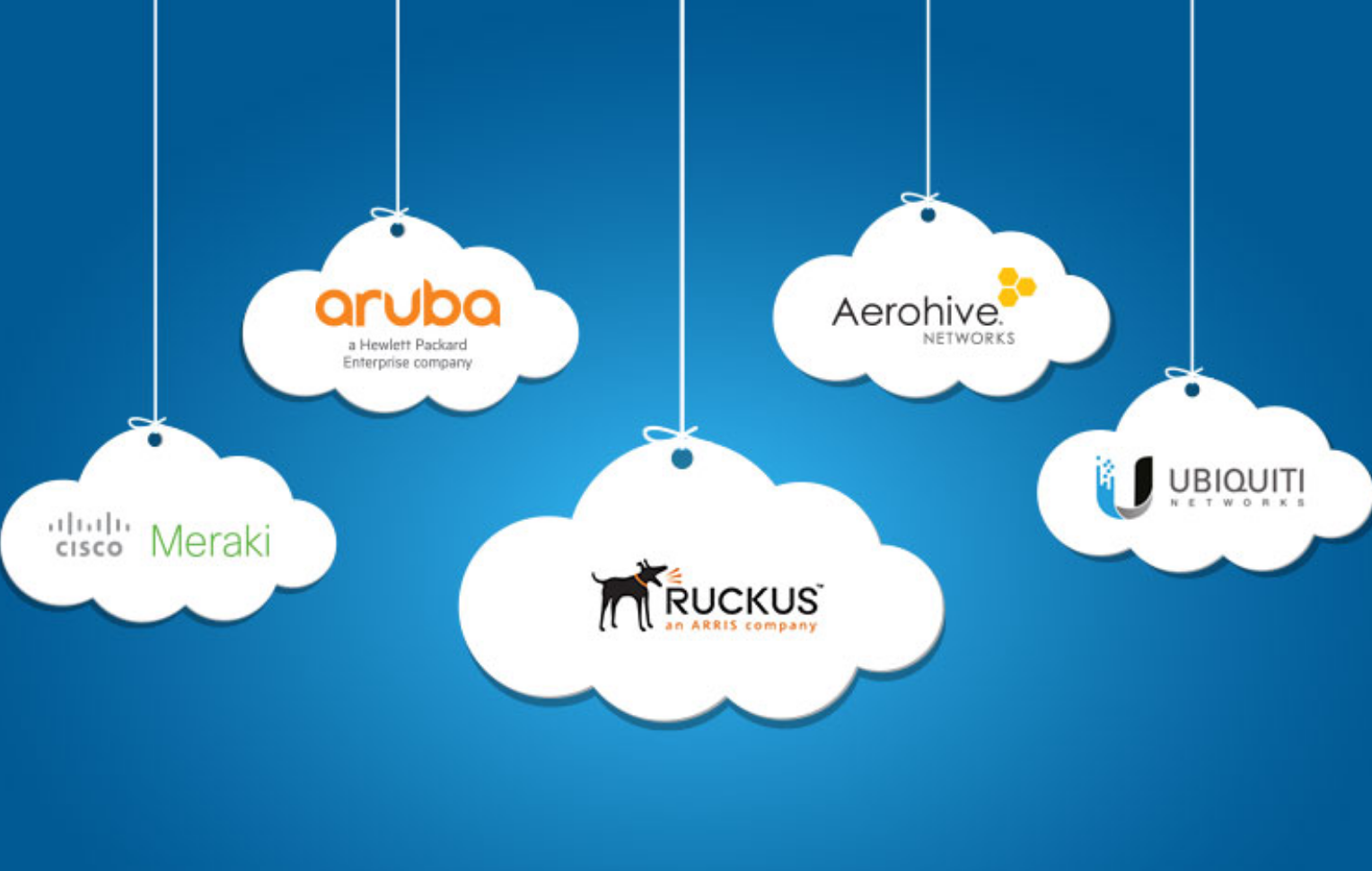 Building Your Managed Services Business to A Variety of Industries on Cloud Platform.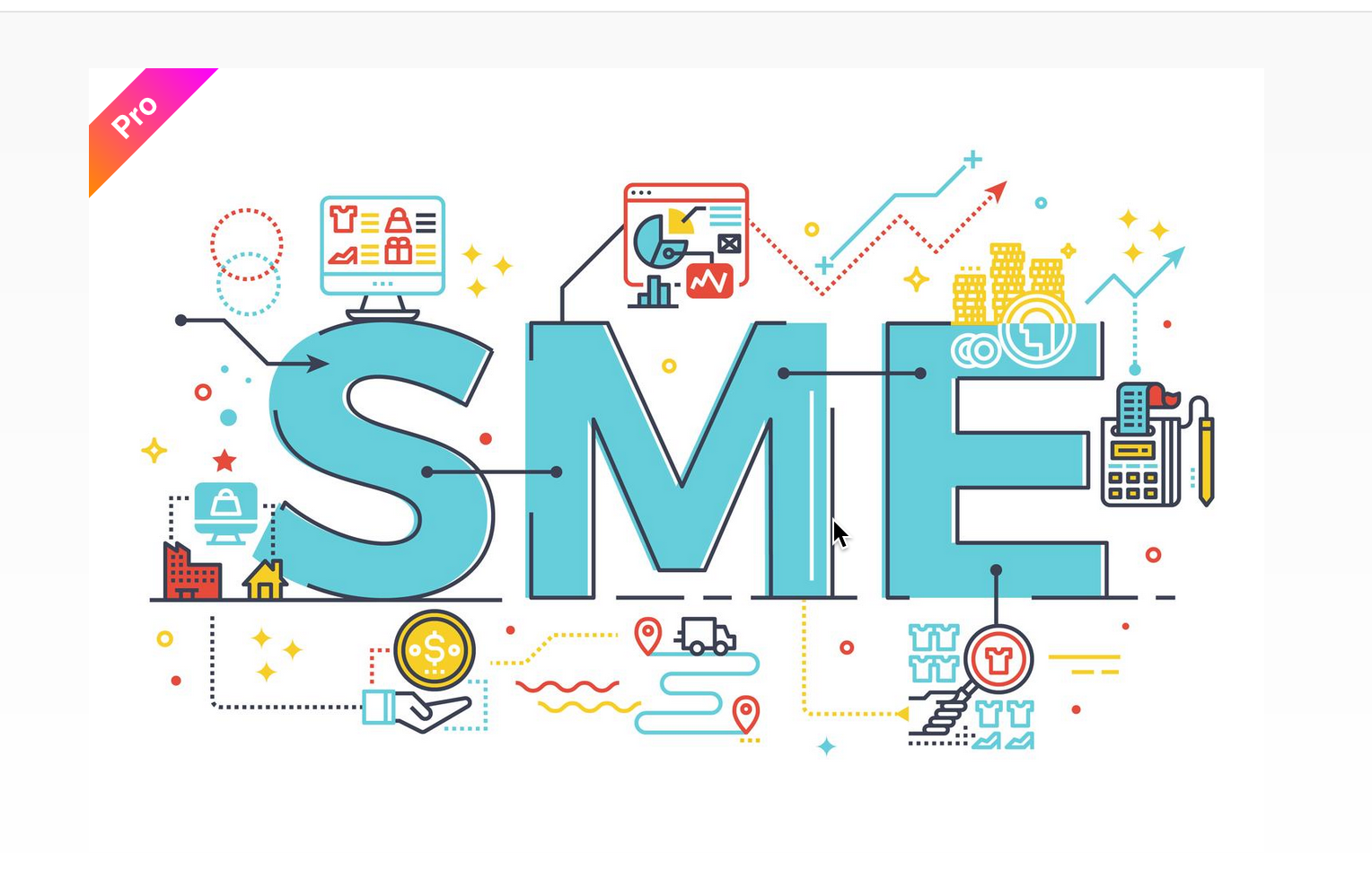 If you need network connectivity, you need wireless access points. We offers simple-to-deploy, flexible, and secure wireless solutions designed to enable your employees and customers to communicate and collaborate like never before.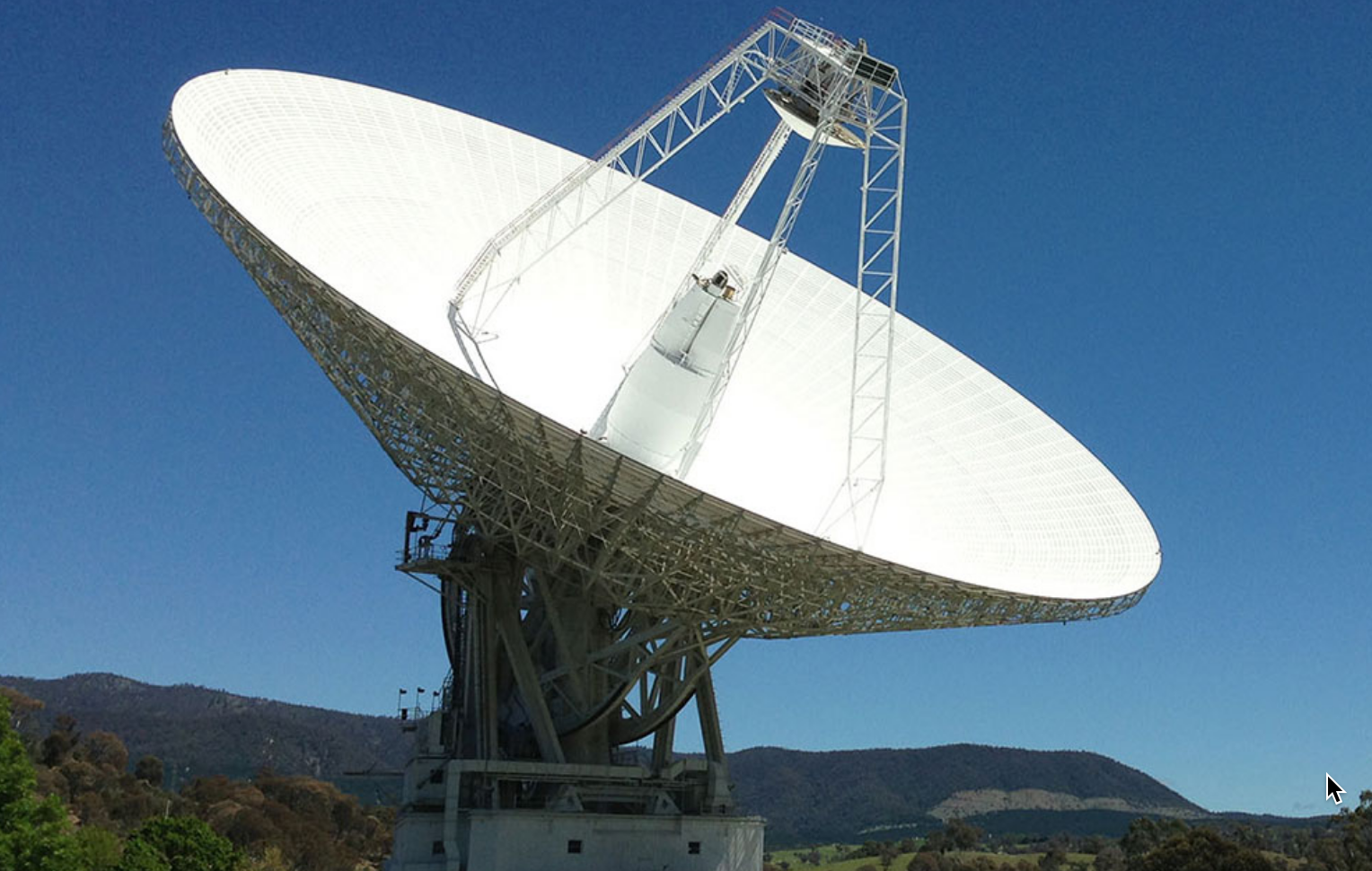 Outdoor access points use high-technology solutions and are made from industrial-grade components. Highly scalable coverage delivers indoor connectivity even in rugged and hazardous locations. Outdoor access points are highly resistant to temperature and weather conditions for optimal performance.